Syncing your contacts with Sync.ME is simple and easy. To begin the sync process follow the steps below: 
Tap on the big "

Sync

" button.

Sign in to your Google account or any other social network account.

Wait a few moments as the Sync.ME 

will find social matches for your contacts.

The "

Sync Contacts

" screen will appear and let you review matches for your contacts. You can manually add more matches and correct wrong matches if needed.

Tap on the "V" button once you have finished reviewing the matches for your contacts.
      6. Sync.ME will start to update your contacts with their profile photo, this process might take a few minutes, depending on the number of contacts in your contact list.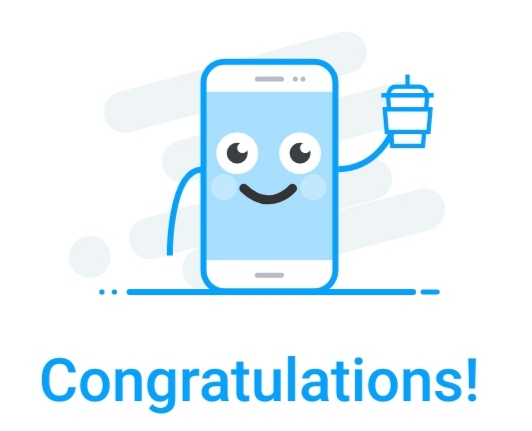 You are all set. Sync.ME will also make sure to keep your contacts up-to-date if your contacts change their profile photo.